Due to COVID 19, the 2020 NASLR Conference is Going Digital in October.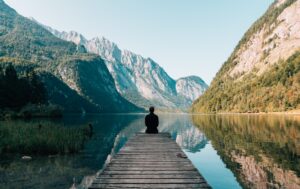 We hope that you are staying safe and well during this time. Remember to use good hand washing and practice social distancing. Remote working and conferencing can be challenging but together we can get through this.
More information on the 2020 Conference will come later. Stay tuned.