Membership
There are four categories of membership in NASLR. They are: State – A state agency that is responsible for reclamation of mined land. Individual – A state employee involved in administering a state's reclamation program...
Newsletters
NASLR has been producing a newsletter for many years. Feel free to browse our newsletter archives. If you have news to submit, please fill out this form. Summer 2022 Winter 2021-2022 Summer 2021 Winter 2020-2021...
REGISTRATION PAGE
REGISTRATION PAGE
Meal choices for the Banquet on Sept 26 and the Field Trip on Sept 27 are not required at this time. If registering a guest,...
2022 Conference Info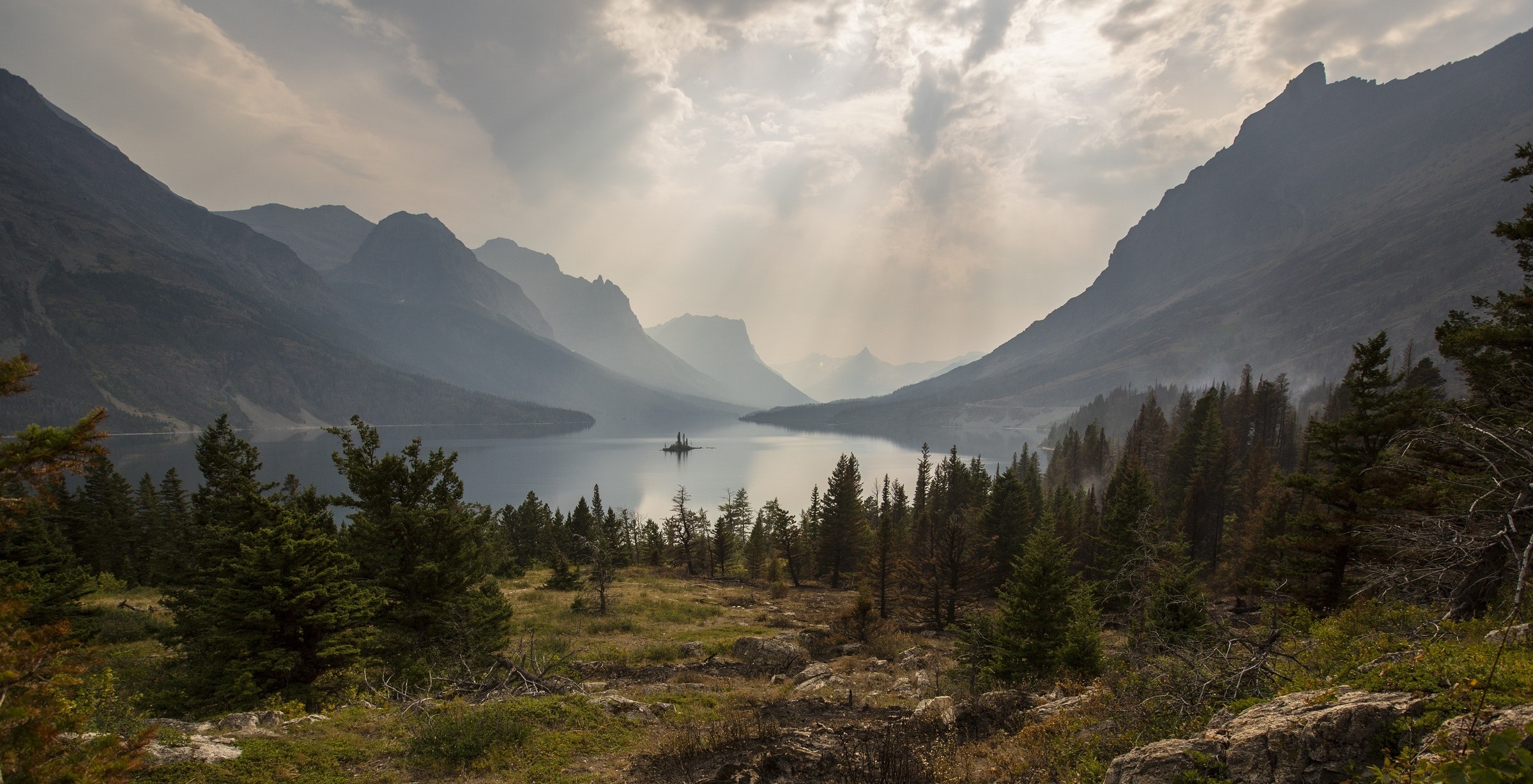 2022 Conference Info
Register Here Conference Schedule  ONLINE REGISTRATION NOW AVAILABLE                          Payment Options       ...